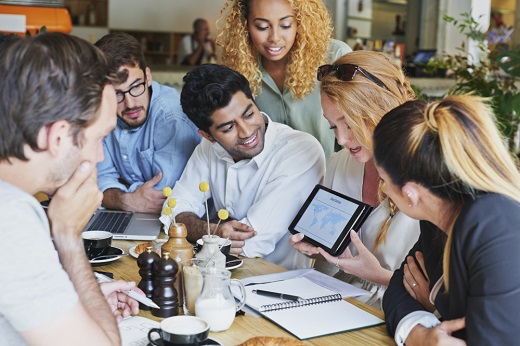 In a rapidly evolving world, lifelong learning has become more critical than ever. General education in Upper Darby, Pennsylvania, prioritizes the individual needs of each student, an approach that truly transforms lives.
Take the case of those seeking a general education diploma in Pennsylvania. These adult learners may have unique needs and constraints, including jobs, families, and varied life experiences. Standard classrooms might not be ideal for them, but individual instruction offers a viable alternative. Here, students can learn independently in a supportive, flexibility-based environment. Real-world examples relatable to adult learners are widely used to enhance understanding. The ultimate result is an empowering educational experience that gears learners toward success.
Such transformative learning isn't restricted to diplomas. Today, the arena of customer service certification demonstrates the significance of individual instruction. In this field, having a unique approach and understanding can be the difference between an average customer service representative and an exceptional one. Individual instruction recognizes this, focusing on honing each learner's distinctive skills and talents. This personalized approach enables each student to master their unique selling points, preparing them for successful careers in the customer service sector.
Adult education in Upper Darby, Pennsylvania, is about more than just career-oriented learning. It also opens doors to personal growth and development for countless individuals. Individual instruction respects your pace and learning style, whether you want to pick up a new skill or hobby or increase your knowledge in a specific area.
With its powerful impact on learners' lives, individual instruction doesn't just educate—it equips, empowers, and inspires. We are committed to making lifelong learners at the Kisasa Institute of Adult Education. We invite you to discover how individual instruction can change your life.