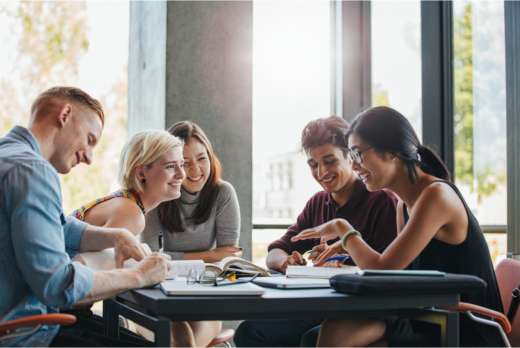 A remarkable shift in adult learning has occurred in the heart of general education in Upper Darby, Pennsylvania. The cause? A decision by educators to champion a dynamic initiative: a $10/hr stipend for adult learners.
In a world where many adults lack a high school diploma, it's shown it's never too late to pursue one's education. With the incentive of a stipend, many individuals came forward, aspiring to attain a general education diploma in Pennsylvania. This program allows adults to balance work-life pressures while giving the essential focus to their education.
Next, many wanted to ensure these efforts weren't limited to general education but enhanced professional skills. Many organizations have established customer service certification programs, recognizing the need to help professionals improve their skills. Adults embraced it, attracted by a $10 hourly stipend for six months and the prospect of enhancing their career profile.
But the initiative didn't stop at Pennsylvania borders. Neighboring residents from Delaware County grabbed the incentive and jumped on board. There's been a notable growth of adults from Delaware securing a general education diploma in Delaware County. They apprehended the potential benefits of education coupled with the attractive stipend that helps to cushion the financial commitment.
Also, let's touch on the benefits of paid job placement. As learners graduate from this program, the stipend builds a bridge to a better tomorrow. We have seen success stories of individuals transitioning from learners to gainfully employed professionals, transforming their lives and contributing to a thriving community.
If these transformations inspire you, the Kisasa Institute of Adult Education awaits you.