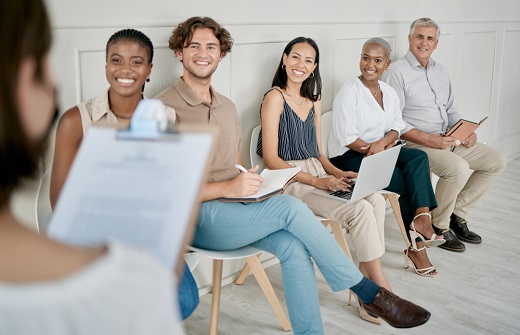 Are you looking to forge a new path in your academic or professional life? Earning a general education diploma in Pennsylvania could be the first step toward your educational and career goals. Not to be confused with just another certificate, the public education diploma opens doors to opportunities, such as college admission or better job prospects.
Moreover, a customer service certification could be beneficial for those interested in specific fields like customer assistance. That could increase your chances of securing a lucrative job, improving your lifestyle, and helping you gain financial stability. Here, stipends can be pivotal, enabling you to complete your certification program without worrying about financial implications.
Furthermore, paid job placement in Philadelphia County is becoming increasingly popular, dramatically boosting those on the job hunt. Job placement programs, often included with educational programs, help you secure employment in your interest area. They connect students with employers, bridging academic learning and practical application.
However, your efforts should continue beyond a diploma or job placement. Consider furthering your general education in Upper Darby, Pennsylvania, by participating in programs that prepare you for particular facets of employment—like a job interview.
Interviews can be nerve-wracking, but you can wow potential employers with the proper guidance and practice. Services focused on acing your first job interview can arm you with the skills and confidence needed to leave a lasting impression during an interview.
So, stipends serve as essential motivators, creating opportunities for individuals to uplift their academic and professional lives. Your journey toward success could start today. Consider contacting the Kisasa Institute of Adult Education for more information about how we can assist in your endeavor.