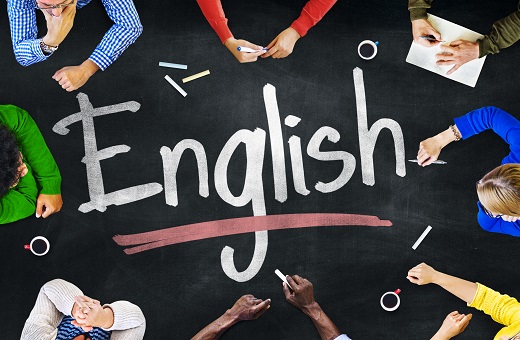 Have you always dreamed about learning English as a Second Language (ESL)? Are you held back by rumors you have heard about it over the years?
Here at Kisasa Institute of Adult Education, a tried-and-true provider of general education in Upper Darby, Pennsylvania, we do everything we can to encourage individuals from all walks of life to go after a brighter future.
In the hopes of motivating you, here are a few common misconceptions about learning English that we, as a trusted institution that offersa general education diploma in Pennsylvania, can attest to:
You Will Never Be Fluent in a Language If You Do Not Learn It as a Child

While it is true that learning language early in life is simpler on the brain and comes more easily, researchers have shown that even the elderly can learn considerably more than previously assumed. This means that you are capable of learning and becoming fluent in another language regardless of your age.

Learning English Is Very Difficult

Language acquisition certainly requires time and effort. However, there are steps you can take to alleviate the difficulty you are facing. These include setting specific objectives, practicing consistently, and remaining motivated.

Learning to Speak English Takes a Long Time

This notion is entirely dependent on you as a learner. Learning to speak in English may be a relatively quick process if you are driven and devote ample time and effort.
Have any questions about this or our customer service certification? Feel free to contact us anytime.
Find out how you can get a general education diploma in Pennsylvania with us now!