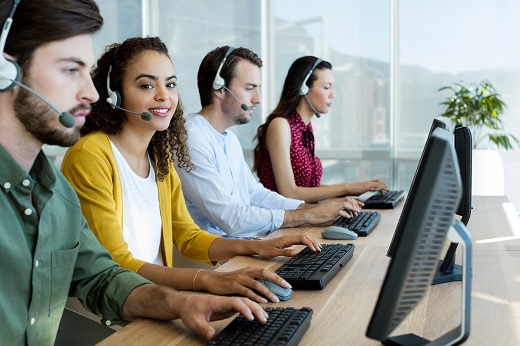 Based on a Microsoft poll, 90% of customers believe that customer service is vital in determining whether or not to do business with a company. Whereas, Salesforce data reports that 78% of customers will forgive organizations for errors if they receive exceptional customer service. These illustrate just how imperative customer service certification is.
If you would like to gain further insight into this, allow us at Kisasa Institute of Adult Education, a premier provider of general education in Upper Darby, Pennsylvania, to help you out.
Hoping to encourage more individuals to opt for our customer service certification in Delaware County, let us share a few of the many benefits you can gain from it:
Greater Knowledge and Skill Set

Customer service training allows you to hone your existing abilities while developing new ones. The main goals of customer service programs are to help you become more effective communicators, listeners, problem-solvers, and time managers.

Increased Self-Assurance and Morale

Customers will not think favorably of your company if you lack confidence in your ability to resolve a complaint. Certification may help enhance your morale, allowing you to feel more capable of assisting customers and improving their experience.

Enhanced Customer Satisfaction

Improving your customer service may help to guarantee positive client experience, satisfaction, and loyalty. You will then have a better opportunity to establish yourself as a valuable asset to your company and pave your way to success.
Should you have further questions about this or our paid job placement in Philadelphia County, give us a call!
Get your general education diploma in Pennsylvania with us today!