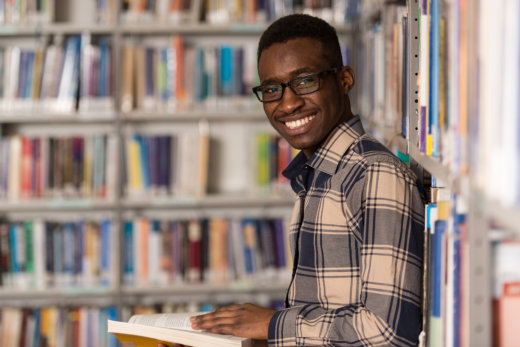 Human as we are, we all have different ways of living our lives. While there are those who strive to achieve as much as they can, there are also some who couldn't be bothered to even try. Choose to be like the former rather than the latter. We only have one life to live and we need to make the most out of it as much as we can. We need to have goals and aspirations that will motivate us to do better and be better. Whether it means getting a general education diploma in Pennsylvania or other forms of adult education, it is never too late for breakthroughs.
Whatever your age is, you have the opportunity for adult education in Upper Darby, Pennsylvania. It is never too late to start something that will make way for greater progress in life. Life is too short to not grasp all the opportunities that are offered to us. This is why productivity is greatly essential for every person of every age. When we are productive, we are able to focus more on the things that truly matter.
Achieve more things in life by increasing your productivity through these tips:
Stay focused.
Keep yourself motivated as much as possible.
Set plans and goals.
You can start with simple and attainable tasks.
Determine your priorities.
Focus on the things that you find important.
Reward yourself for every achievement.
Achieving something, such as a customer service certification definitely calls for a celebration.
Refrain from doing addictive activities that aren't beneficial for you.

Don't waste your time doing things that can't contribute to your success.
Increase your productivity rate by enrolling in adult education in Philadelphia County at Kisasa Institute of Adult Education.