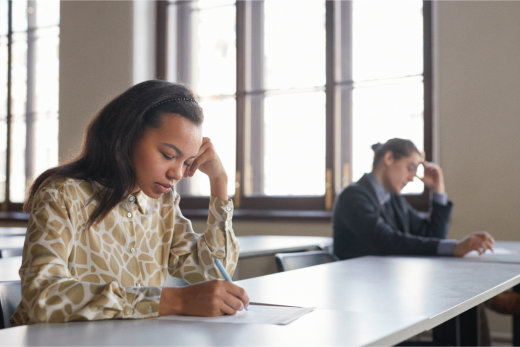 Education paves the way for the improvement of people's lives. It opens more opportunities, giving more options to those who finished their diploma courses in Customer Service Certification and others.
But before that, there are a lot of achievements milestones to attain before you get that General Education Diploma in Pennsylvania. Like taking examinations to have passing grades. The test can be traditional or online, and these two have different preparations. And how can you prepare for the tests? Here are some tips:
Read, study, and review the examination coverage.
Have a complete rest the night before the test.
Eat well before taking the exams.
Set your worries and other concerns aside.
Don't miss the opportunity. Anyone can get a high-paying decent job, but if you are planning to aim for higher positions in the future, having a diploma will give you an edge – especially to jobs with strict requirements. So when you want the best Adult Education in Upper Darby, Pennsylvania, there is only one institute to enroll yourself.
Kisasa Institute of Adult Education will assist you until you are ready to land your dream job. For inquiries about our in-house assessment in Delaware County and more, you may leave a message through the form on this website.