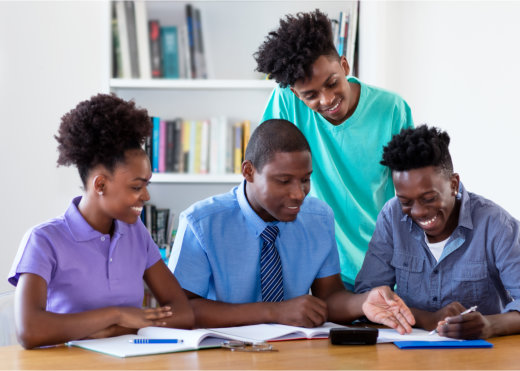 Obtaining customer service certification is a step forward for a long-term career. It is a foundation for you to step forward in your chosen field. Several professional organizations offer certification programs.
Kisasa Institute of Adult Education offers different programs for adult education. Among those services is the customer service certification in Delaware County. Taking up a professional certification program is an advantage if you decide to focus on job-specific training. Among the benefits if you will earn certification the following:
leadership training
learn communication skills
practice working in the software industry
discuss strategies for handling perverse customer service scenarios
If you are still in doubt about taking up an adult education in Upper Darby, Pennsylvania, here are more reasons for you to consider. If you certify, it will:
improve your job outlook
learn new software ideas essential in the industry
develop the specific skill set for your pursuit of a higher role
In our adult education division, we also provide a general education diploma in Pennsylvania. With our institution, we aim to help individuals and families. It is our goal to guide members in our community to gain the capacity to succeed.
Discover more about the programs that we offer here on our website. Make sure to make use of the details that we provide herein. Should you want to help through financial support, sponsor a program from us. You can volunteer and share your skills wholeheartedly- sign up as one of our volunteers now. Let us together make a difference and a beautiful impact in their lives by donating or volunteering.
For further inquiries and other concerns on how to join our team, please don't hesitate to contact us.