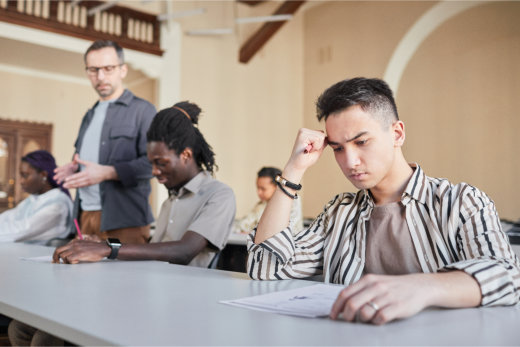 Regardless of what career you wanted to pursue, it will neither need a bachelor's degree, a professional certification, or a diploma. Traditionally, a degree needs to be taken- to start a career. A degree is essential in putting a foundation to one's long-term career.
As an institution that offers adult education in Upper Darby, Pennsylvania, we often encounter different questions. One of those is what is the difference between the three.
Degree

one has to choose an area of study
they had to take general education courses
it will take two or more years to acquire the degree
an advantage, employers often require for a bachelor's degree
the career path is flexible

Certificate

this is achieved after completing classes and training for a specific area example is the customer service certification
it can be acquired in a year or less depending on the program
one can gain the skills necessary for the career they want minus the tedious years of schooling

Diploma

one can acquire a diploma after completing classes and hands-on experience in a specific field
an affordable yet effective option in entering the field of career you want
Kisasa Institute of Adult Education offers both a certification program and a general education diploma in Pennsylvania. Our institution aims to help the people in the community gain more skills necessary for their success. To learn more about our programs, feel free to browse more here on our website.
We provide out-of-school youth the opportunity to learn and succeed. Through our general education diploma in Philadelphia County, we strive to give them the chance to finish their education. Be part of our growing community now. For more information, call us.