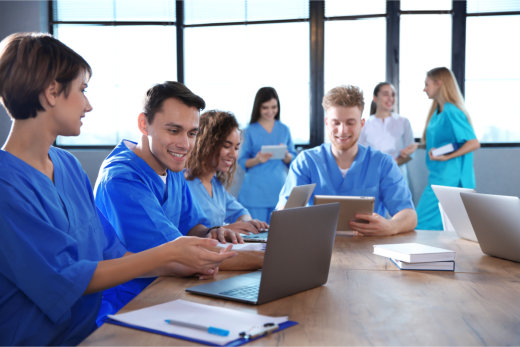 Are you looking at your options for a new path in life right now? Consider being a home health aide! It's one of the most fulfilling and selfless roles one can have in his or her lifetime.
Here are more reasons to become a home health aide today:
You can have an easier time and shorter training period since it is one of the career paths that require formal training instead of formal education.
You can work in a variety of settings.
You can expect the job to be in demand and stay that way even in the future because of the boom in the elderly population.
Your presence matters. With this role, you can create lasting ties, share a unique bond with your patients and their family, and be a beacon of hope to them.
You can literally change people's lives because of your care.
We offer home health aide training and certification along with customer service certification and English as a Second Language (ESL) program offerings.
We suggest that before pursuing a career in caregiving, have a general education diploma in Pennsylvania or an equivalent as most employers require it.
Did this career path pique your interest? We can help you work towards building a career through our adult education in Upper Darby, Pennsylvania at Kisasa Institute of Adult Education. Get in touch with us today!