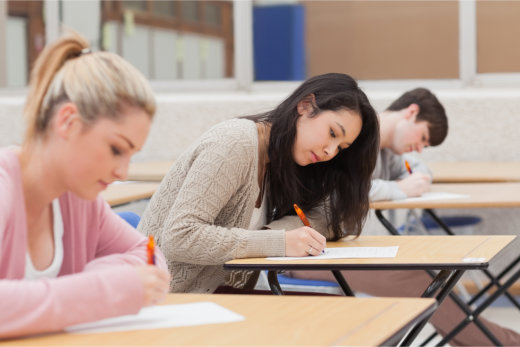 To read, write, and speak English comes naturally to some people, and learning on their own can be effective for them. While for others, they find learning the language to be difficult. This is what Kisasa Institute of Adult Education is here for.
The mission of our ESL program is to welcome a diverse population of non-native English speakers with the avenue to learn the language through a variety of courses, activities, and events. This program specifically targeted adult learners in our adult education in Upper Darby, Pennsylvania so they may gain linguistic and cultural knowledge that is necessary for job employment and security.
While many people might feel that the emphasis on learning the English language may seem elitist, it actually isn't. The majority of countries in the world, not just the US, use the English language in most diplomacy, science, and business jobs. It is especially important that this is the language used in most business operations with a minimum requirement of a general education diploma in Pennsylvania.
Aside from the work setting, the English language is also the language of many governments across the globe. It's also used in many publications, music, and the arts. It's also the language used in many higher education pursuits.
Want to know more about us and our other services? Call us now for more information about our customer service certification, home health aide certifications, as well as paid placements for underprivileged youth and other people facing too many challenges in their lives.