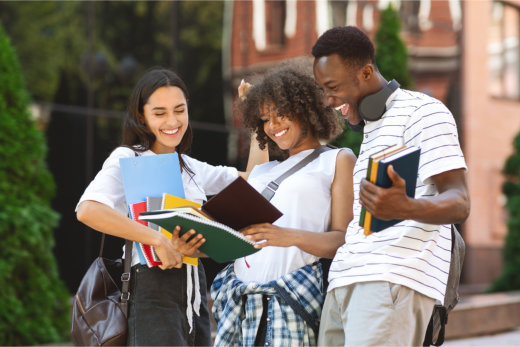 The youth holds the power to transform and create a better future for themselves and the nation through proper education. Education is a right and is vital for every youth to take in order to transform their potential into power through knowledge, skills, and abilities. For less privileged youth, education is a luxury. However, there is an institution on adult education in Philadelphia County that offers exemplary learning opportunities to those youth who cannot afford an education program.
For enrollment in adult education in Upper Darby, Pennsylvania, a known excellent institution is the Kisasa Institute of Adult Education. With the help of our sponsors, we provide adult education and other programs that aid less privileged youth and their families gain greater capacity to succeed through excellent education.
Our institution is known for providing a general education Diploma in Pennsylvania, an alternative program for a high school diploma, catering to out-of-school youth who could not attend or finish high school. This program equips them with the necessary knowledge and academic skills needed to find a stable job.
Additionally, we also offer a program for Customer Service Certification, a more specific course for certification that helps the youth acquire skills in customer service and marketing. Developing the skillset and knowledge from the program allows the youth to start their journey in the corporate and business world directly.
We envision a world that commits to self-care and community enrichment through pursuing exemplary education; thus, we exist to help. Contact us for more information.