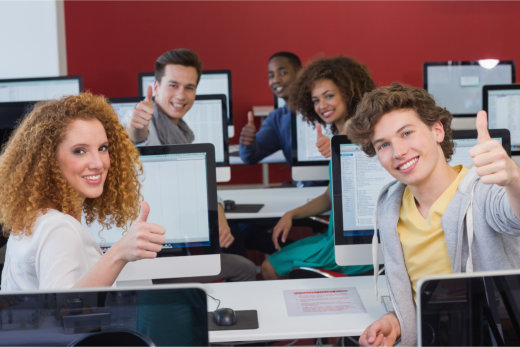 Learning English as a Second Language (ESL) is an important requirement for immigrants if they want to stay and earn their green cards or citizenship. But aside from meeting immigration requirements, learning a second language or multiple languages brings about a myriad of benefits to the adult learner.
The main benefit a person enrolled in adult education in Upper Darby, Pennsylvania is that they gain a new language.
With it, they can communicate and connect with a wide range of people not only in the US but also around the world.
Language learning is also shown to increase mental capacities and improve memory function, especially in short-term memory.
A new language will help the adult learner stimulate their mind and keep it sharp, flexible, and agile.
A new language can also help improve problem-solving abilities.
This skill is especially important for people who are getting their customer service certification. It can help them solve their customer's problems and assist them more effectively and efficiently.
Language acquisition is also helpful to those on their way to a general education diploma in Pennsylvania.
It allows one to better comprehend how language works and is used. Multilingual people are shown to better read and interpret social situations and improve their performance in social settings.
These are only among the many benefits of learning a second language. To get you started in your journey to language learning, the Kisasa Institute of Adult Education is open to any questions that you may have. Call us today!