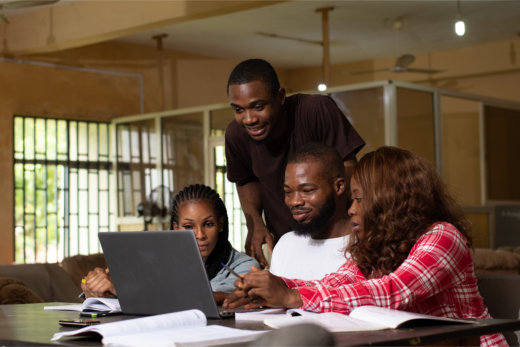 Regardless of age, learning and continuing to develop our knowledge and skills is essential for several reasons. As adults, continuing our education is a great way to improve our living standards and strengthen the economy. Adult education in Upper Darby, Pennsylvania not only benefits the individual and their family but also for their community.
As a provider of general education diploma in Pennsylvania, we will discuss the importance of adult learning and education:
Improve interpersonal skills.

Interpersonal skills are essential to interact and work with others effectively. A course in general education or customer service certification can develop your interpersonal skills. By studying a specific topic, you also have the opportunity to meet like-minded people. It creates social connections and expands your social network.

Improve mental health.

Adult education can lead to a greater sense of identity. Continuing education as an adult leads to a higher ability to cope with life while having a sense of purpose and accomplishment. Adult education can also improve your confidence and self-esteem.

Greater employment opportunities.

Through adult education, you learn and develop new skills and acquire knowledge that you can leverage for a higher-paying job. That can be highly beneficial for adults who dropped out of school or have a low income. It opens up greater employment opportunities that can improve your quality of life.
We at Kisasa Institute of Adult Education are driven by our commitment to providing high-quality general education in Upper Darby, Pennsylvania. We provide educational programs for adults who are not gainfully employed, have low income, or have dropped out of school. Reach out to us to learn more.