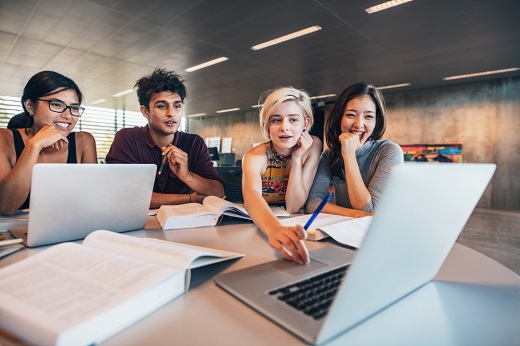 Learning a new skill is one of the most practical ways to spend your spare time nowadays. People eager to learn something new every day, whether it's about foreign cultures or learning a second language, are always successful. Kisasa Institute of Adult Education strongly believes in the value of learning a second language. Being multilingual can provide numerous benefits, both personally and professionally. Today, let us share with you some of the advantages of learning a second language and why it is one of the most undervalued abilities in the world.
One of the most famous languages being learned today is English, and this can be easily achieved through an English as a Second Language (ESL) program.
English as a second language can be beneficial in multiple workplaces, especially for people whose primary language is not English. In today's bilingual world, contacts are more crucial than ever. Knowing a second language might always give you an advantage in today's globalized society. Being bilingual has tangible advantages:
It can help you advance in your career.
It has the potential to improve your memory and brain functions.
It can help you better understand the languages you already know.
Our general education in Upper Darby, Pennsylvania, aims to help people build a strong communicative foundation on an individual. Our well-trained and dedicated ESL teachers help the less privileged gain linguistic advantage through comprehensive lessons.
We also look forward to providing immigrants with the opportunity to find a skill-fit job by improving their English communication skills, such as providing them with customer service skills through a Customer Service Certification.
For more details about our general education diploma in Pennsylvania, please call us at 484-461-8660 or 215-990-2369.