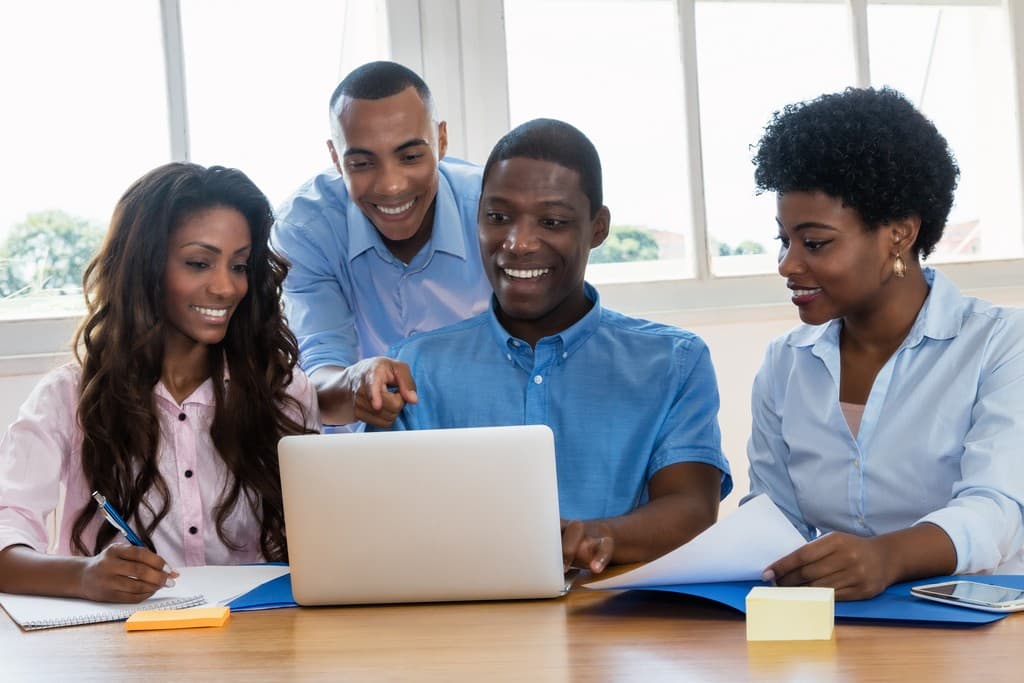 Learning how to speak English is important for immigrants living in America. This is where English as a second language (ESL) programs come in. ESL classes prepare immigrants for the specifics of western society. It also helps ensure that immigrants understand their rights and responsibilities.
At Kisasa Institute of Adult Education, our well-trained and dedicated ESL teachers help the less privileged older youth gain linguistic advantage through comprehensive lessons. By taking these lessons, our students increase their English proficiency which allows them to engage in different aspects of their civic and community life.
Here are other benefits of taking ESL classes:
It helps immigrants obtain citizenship.
It raises immigrants' chances of getting work, earnings, and income tax payments.
It allows adults to enroll in more specialized training, pursue a college education, or get their general education diploma in Pennsylvania.
It allows immigrant parents to be involved in their children's education.
As a reputable institute of adult education in Upper Darby, Pennsylvania, we also provide immigrants the opportunity to find a skill-fit job by improving their English communication skills. Our programs and services also include customer service certification, home health aide certification, and paid job placement. To know if you're eligible for these programs, please set an appointment with us.