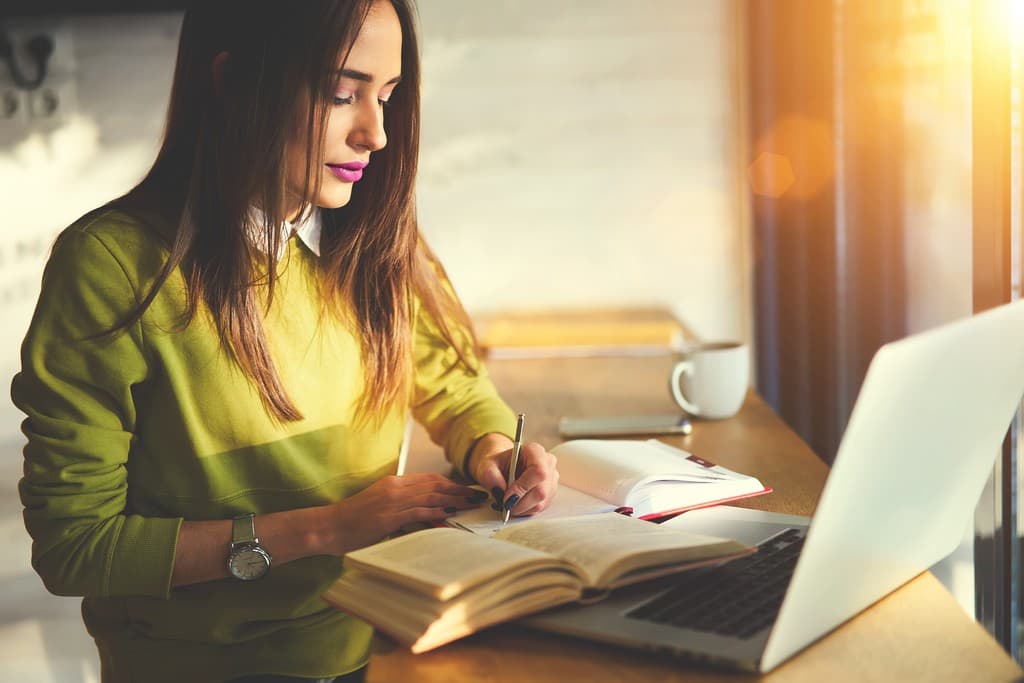 Most older youth who drop out of school do not want others to see them with books or anything that might let people know that they are back in school. To them, that is not cool.
If that is true for you, then you might want to study with us. We do not have big classes. We work with one student at a time in person or via Zoom; you'll make the choice with our guidance. We are offering you the opportunity to save yourself from and not to worry about the embarrassment of attending big classes and studying for long hours. That could mean shorter study time but more learning that will definitely set you up for college or trade school.
Do you want more reasons? How about the fact that all our services are free for you, including the textbooks and all you need to earn your GED and certificate in Customer Service? Are you too busy and have no time for it? We're flexible! Let us find the time for you, and we'll take care of your educational needs. Tell us what you want at www.kisasainstitute.com or call us at 215-990-2369.