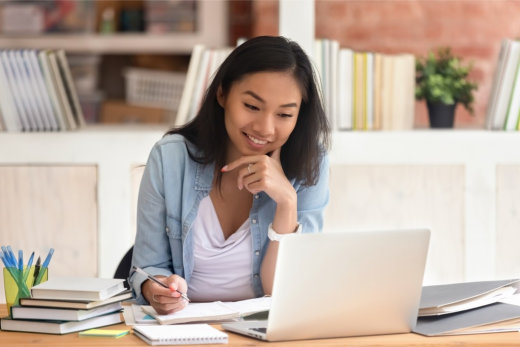 If you want to know how to prepare and pass your GED exam, you've come to the right place. Knowing how to study can help increase your chances of securing your general education diploma in Delaware County.
At Kisasa Institute of Adult Education, we are dedicated to helping our students develop the necessary academic skills and knowledge needed to find a stable job. This is why we offer preparation classes to ensure they do well during the exam and secure their general education diploma in Pennsylvania.
Here are some helpful study tips for your upcoming GED tests.
Take practice tests.
Practice makes perfect. If you want to feel confident when taking the actual test, you should take practice tests. It helps you get familiar with the test format, know which subject areas you'll need to work on, and the types of questions you'll be asked.
Schedule a time to study.
Now that you've identified the areas that you need to dedicate extra time to study on, set aside time each day to study. Be sure to choose a time when you are most alert, so you can fully focus on studying.
Enroll in a GED test preparation class.
If you prefer having a teacher to guide you through your preparation, you should consider enrolling in a GED test preparation class. There are many institutes of adult education in Upper Darby, Pennsylvania that also offer GED prep classes. In fact, you can start your search at our institute.
We offer GED preparation classes, ESL and immigrant support, and customer service certification. Contact us now.