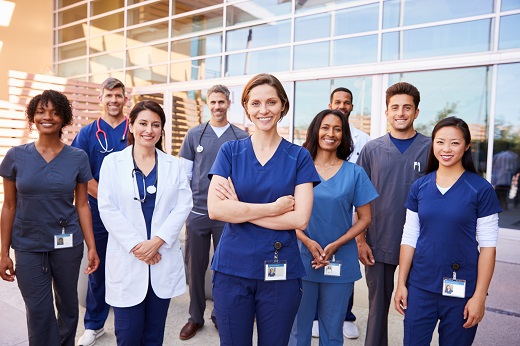 There is an increasing demand for competent healthcare workers, especially in the senior care and home health aide industries. The demand has been increasing due to the aging population and lately because of the recent COVID-19 pandemic. We offer General Education in Upper Darby, Pennsylvania, including Home Health Aide Certification, to help less privileged youth find secure jobs in this rising industry.
Here are a few reasons why Home Health Aide may be the right career for you:
You Change Peoples Lives and Provide Families With Peace of Mind

Home health aides make a positive difference in the lives of many, especially senior citizens at home. Helping reduce their risk of injury, loneliness, and illness at home. As a Home Health Aide, you will also be able to meet amazing people who can share incredible stories of their lives with you.

Working Hours Can Be Flexible

Home health care has the advantage of flexible schedules. Home health care nurses and aides can work part-time or full-time and even opt to provide 24-hour care. There are many different scheduling opportunities for home health aides.

You Can Receive Abundant Feedback That Can Help You Improve Yourself

Working directly with a client, home health aides can get immediate feedback on their performance to determine their strengths or weakness and fuel their career growth. Get a Customer Service Certification from us today, including a Home Health Aide certification.
Kisasa Institute of Adult Education can help you get your General Education Diploma in Pennsylvania to become a home health aide and more. Our programs include English as a Second Language (ESL), Adult Education in Delaware County, General Education Diploma in Philadelphia County, and more.