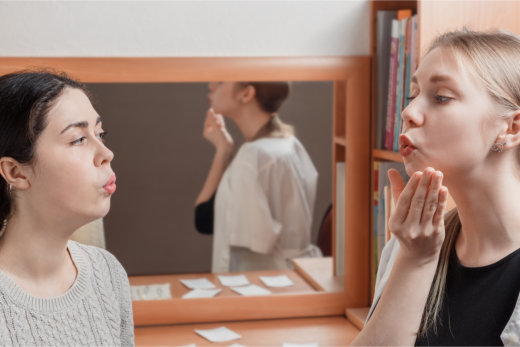 We offer an English as a Second Language (ESL) program through General Education in Upper Darby, Pennsylvania, to help uplift underprivileged communities and individuals in need. Here are some of the benefits of learning and mastering the English language you may not have known about:
Increases Access to Education Systems and Establishments World Wide

Many of the best universities in the world use English as their main language. Learning English will also help you gain access to many different learning establishments and education systems, from career seminars to online classes, lifestyle classes, and many more. We also provide Adult Education programs for the less privileged youth in our community, helping them master English and attain a General Education Diploma in Pennsylvania.

Learning English Can Widen Employment Opportunities

As the primary language of communication in the country and in many places across the globe, English proficiency is highly sought-after in many different industries and workplaces. Learning English as a second language opens up many more employment choices for immigrants and individuals in need.

It Can Improve Cognitive Function and Mental Health

Learning a new language can be challenging and stimulating, requiring much effort, analysis, and critical thinking, which can improve memory, cognitive function, and mental health. Although it can be challenging, learning a new language like English can be very rewarding.
Kisasa Institute of Adult Education offers an ESL program to help immigrants and less privileged youths build a strong communicative foundation. We also provide Customer Service Certification and Adult Education in Delaware County to boost job outlook and improve professional skills.