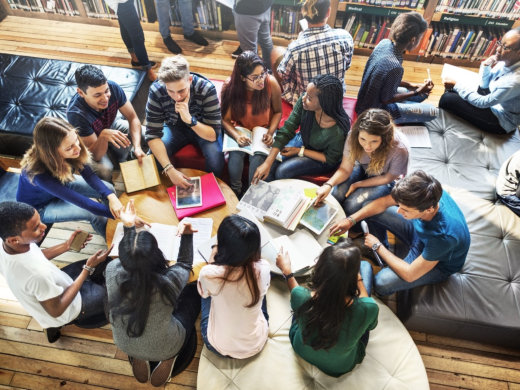 So now that you have the customer service experience and skills, what is next?
Don't waste time. Getting a customer service certification is a key in furthering your career in this competitive industry.
This is something that we emphasize among our students and working professionals as a provider of this certification and adult education in Upper Darby, Pennsylvania ourselves.
In line with this, we at
Kisasa Institute of Adult Education listed down the specific advantages of taking your skills to the next level and applying for certification:
You increase your chances of getting hired and boost your job outlook.
Just like having a general education diploma in Pennsylvania, having a certification puts a seal on your capability and shows that you can add value to the company or organization you are applying to.
You can have real-world experience.
Our customer service certification in Delaware County offers actual job opportunities to make sure that you get the closest possible look into your future profession.
You can have higher earnings.
With a boost in your hireability from investing in yourself, you can now be qualified to actually sell your expertise, which means higher earnings.
You can have more confidence in yourself.
Having a certification not only shows your competency but can also boost your confidence, which results in better work performance.