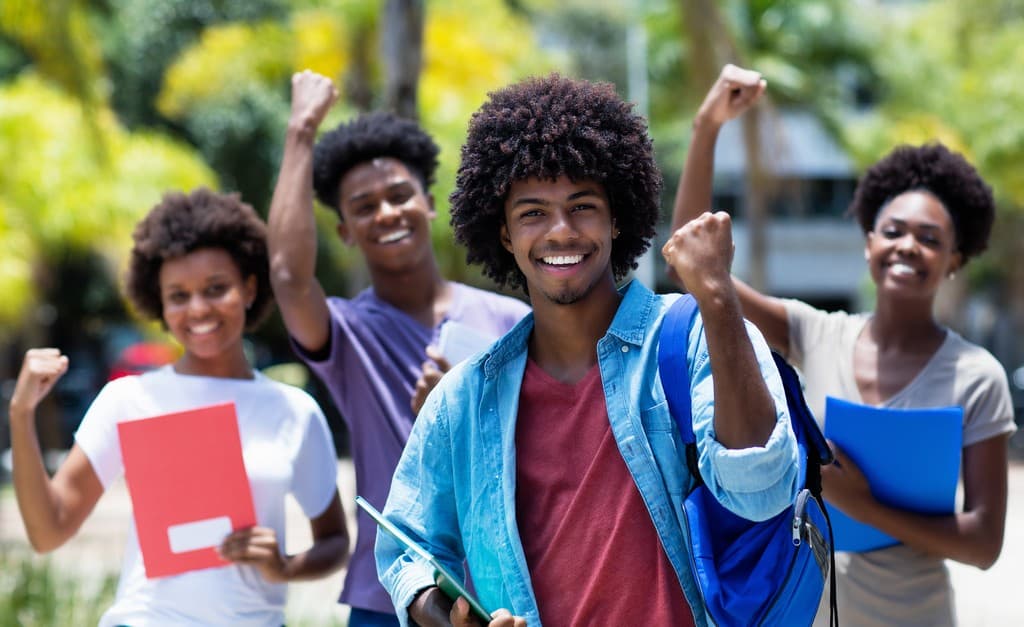 Kisasa Institute of Adult Education has a job-readiness program called Preparing Older Youth for Success (POYS). POYS is a holistic approach to job readiness that is focused on low-income legal residents and youth 18-24 years old. It is primarily sponsored by Delaware County Workforce Development Board and subsidized by Multicultural Community Family Services (MCFS) together with United Way of Southern New Jersey and Philadelphia.
The sponsors enable Kisasa Institute to give materials and services freely to our participants. The materials include computers, GED textbooks, NRF Customer Service and Sales textbooks, and ESL/ELL textbooks, together with supplemental resources all the way to pencils and papers.
Our instructional services are differentiated and assessment-driven. We apply individualized approaches using live Zoom and in-person tutorial methods (no more than three participants for in-person learning during COVID-19). Testing services are also free for participants who might have to retake the tests multiple times (as long as students follow staff counseling and support).