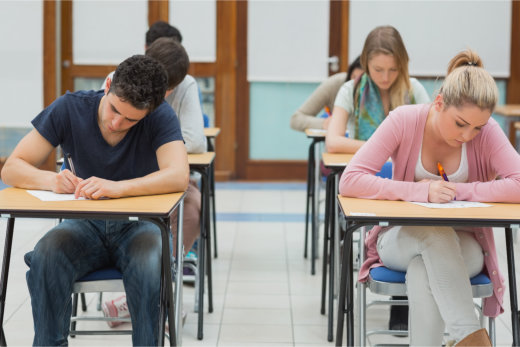 A lot of opportunities can come when entering early adulthood. From facing a lot of job opportunities and options to take programs and go back to school, young adults sure have a place that fits their aspirations and needs. The following are the paths for the out-of-school youth to take that could help them move forward in life.
Look for job opportunities that fit their knowledge and skillset.
Explore talents and skills.
Acquire more knowledge and skills by going back to school.
Take courses of your interest to get certifications.
Having no definite goals and direction while in early adulthood can be scary, but we are here to help you. For quality and renowned adult education in Upper Darby, Pennsylvania, you can visit and inquire at the Kisasa Institute of Adult Education. With the different paths mentioned above, we can help you and the less privileged youth get started on your journey and trust that we will guide you along the way until you finish successfully.
Our Customer Service Certification program can help you take courses and programs related to a highly requested field in the job industry. After taking the certification, we ensure you possess the right qualifications and skills of personnel ready to take on the journey.
Our program general education diploma in Pennsylvania is open to out-of-school youth who want to start or resume high school education to get a diploma. The program aims to equip the youth taking the program with the knowledge and academic skills needed to find a stable job.
If you want to take the paths to help you grow and improve your skills and knowledge, you can come to us and trust that we provide exemplary adult education in Delaware County.