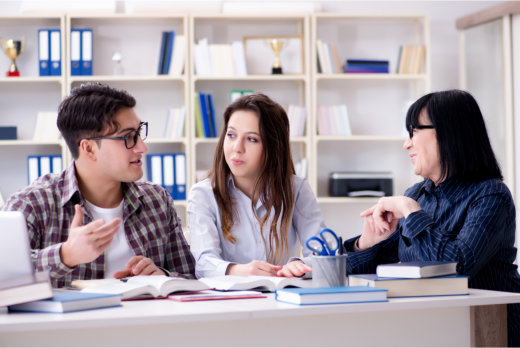 Each of us has our own set of talents and abilities. These serve as our weapon as we face the world's neverending competition for greatness in our chosen field and the mastery of our trades. But what are the chances for underprivileged people without training and proper Adult Education in Upper Darby, Pennsylvania?
Studying can help broaden your skills and expertise. As the industry progresses, adding new knowledge will help you keep with the trends – otherwise, you will be left behind. If you are eyeing to work in Customer Services, a Customer Service Certification will be a helpful addition to your credentials.
Kisasa Institute of Adult Education can help you attain your goals. It offers General Education Diploma in Delaware County that assists low-income out-of-school youth and encourages them to pursue education. And that will help them land a job for a better future.
The institution will assist you from the start of your course to getting a Paid Job Placement in Philadelphia County. And that will pave your way to success.
Shape your future with the help of our sponsors. To know if you are eligible for a General Education Diploma in Pennsylvania, call us at 215-990-2369 or 484-461-8660.