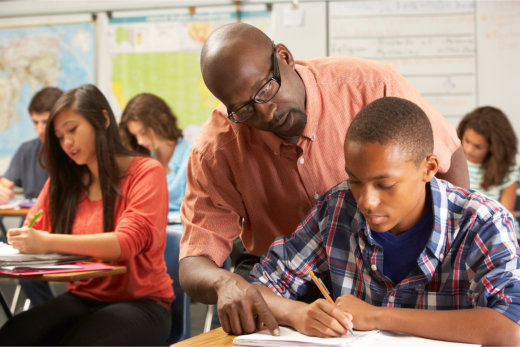 Every day, countless underprivileged youth miss the chance on having a proper education. Poverty, disability, homelessness, or whatever situation they may be in, days pass by where they don't get to receive basic rights on knowledge.
As such, adult education in Delaware County makes it a point to stop this crisis. Through education facilities and other providers, older youth are provided the chance to finish their education once more.
Kisasa Institute of Adult Education dedicates to giving hope to the less privileged youth in our community. We understand that there are life circumstances that may have hindered them from pursuing their education or finding a stable job. Our team works tirelessly to help these individuals attain a better life and give back back to their community through quality general education in Upper Darby, Pennsylvania.
Our institute provides a variety of programs where students can pursue their dreams and goals without worry.
General Education Diploma (GED) Preparation
ESL and Immigrant Support
Home Health Aide Certification
Paid Job Placement
Our goal is to uplift each of our students and give them the life they deserve. With our programs, students will be prepared and equipped with the right certifications and skills to achieve a future for themselves. We provide a general education diploma in Pennsylvania for all eligible candidates.
18-24 years old
Out-of-school youth
Low-income youth
Homeless
Offender
Pregnant or parenting
Legal resident with documentation
If you are interested in enrolling at our institute, please do not hesitate to send us a message for more details. We will be more than glad to lend a hand in your journey to success!