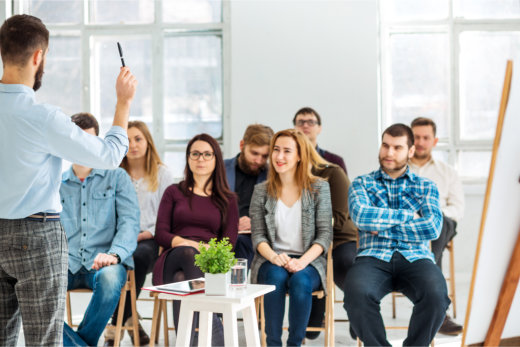 Whether you have been an out-of-school youth for a while, a former offender, a homeless person, or a low-income youth, the customer service industry can be a good starting point for beginning a new chapter in your life.
We know this too well as a provider of customer service certification ourselves at Kisasa Institute of Adult Education. However, while anyone can learn, there are certain qualities that future employees will be keen about and will make the job easier for you.
To help you lean into these qualities, we are listing down some of the important characteristics you must embody to become an effective customer service representative:
High emotional intelligence
This can be summed up as the innate ability to connect and build genuine relationships with people from their ability to recognize and understand their own emotions.
A naturally friendly disposition
Having genuine enthusiasm is infectious and can put clients at ease, especially when resolving complaints.
Quick problem-solving skills
As a customer service representative, you provide the very first fenders that customers go to air out their concerns, thus, being quick on your feet is a must.
We offer customer service and sales representative certification as part of our training programs.
We also offer English as a Second Language (ESL) and general education in Upper Darby, Pennsylvania for your convenience.
For more information about our programs and ways to fast track your general education diploma in Pennsylvania, get in touch with us today.