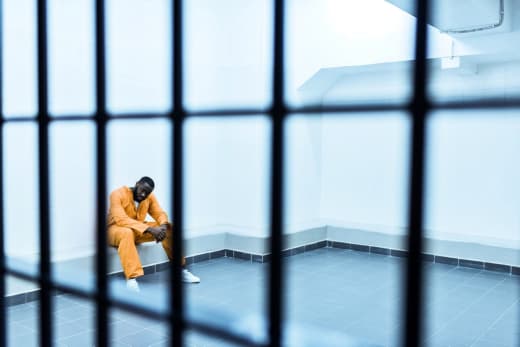 Know that it's never too late to turn over a new leaf. If you've just finished your sentence and decided to pursue education, it's not too late for you. You can always earn your General Education Diploma in Pennsylvania by getting the help you need.
There are organizations providing adult education in Upper Darby, Pennsylvania that can help you prepare for exams that will allow you to get a diploma so you can enroll in learning institutions.
So you might be wondering, "how do I prepare to go back to school?"
It can be difficult but possible. Here's what you need to do:
Set clear and achievable goals for yourself
Gather all the documents that will help you enroll in school
Know your strengths and weaknesses as a learner
Be disciplined with your schedule, especially when studying
Find community-based programs that will give you the resources needed for your preparations
Do you have a job in mind that's centered on what you hope to learn in school? If so, then strive to make changes in your life in preparation for the brighter future you have planned for yourself.
Should you need help in getting a general education diploma or customer service certification, you can reach out to our team at Kisasa Institute of Adult Education. We provide GED preparation, ESL, and Immigrant Support, as well as customer service certification.
We also have paid job placement in Philadelphia County.