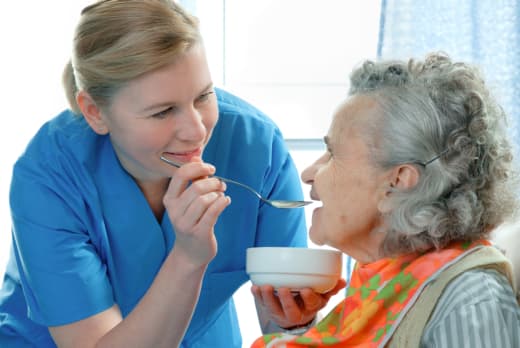 Being a home health aide is no simple task. It requires training and skills to help seniors or people with disabilities. You may also be asked by employers if you have a general education diploma in Pennsylvania should you be working in agencies within the state.
So what does being a home health aide entail?
Of course, every home health agency or care facility is different. However, it helps that you have a general idea about your task as a home health aide. Here's what you should expect:
Providing Assistance in Activities of Daily Living (ADL) and Instrumental Activities of Daily Living (IADL)
Activities of daily living include bathing, dressing, and the likes, while instrumental activities of daily living include preparing meals, medication reminders, and light housekeeping.
Accompanying Clients at Home or Outside
You will be tasked to be your client's companion on errands, social gatherings, and even doctor's visits. For the doctor's visits, you will work with the physician in ensuring the well-being of your client at home.
Working with Other Members of Their Healthcare Team
When you're a home health aide, you will be working with other healthcare professionals, depending on your client's condition. You will coordinate with them in planning and carrying out the client's care plan.
These are just some of the duties you will encounter when you are a home health aide. If you need home health certification, you can undergo training from a reputable provider of adult education in Upper Darby, Pennsylvania.
Kisasa Institute of Adult Education provides a wide range of training programs, ranging from home health to customer service certification.
We also provide in-house assessment in Delaware County. Contact us today!