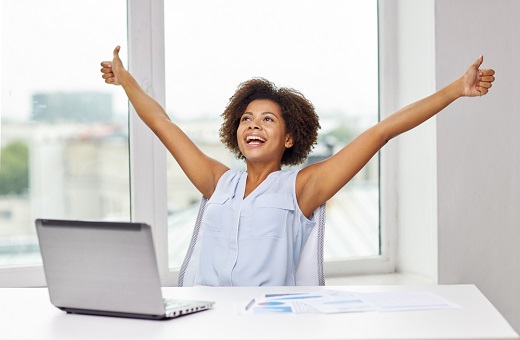 At some point, we get confused about what direction to take concerning our careers, especially when we don't have any plans. Career planning is equally vital for students and individuals in General Education in Upper Darby, Pennsylvania. There may be, however, a sense of immediacy for adults as they strive to change their career paths or advance.

Professionals teaching adult education in Delaware County make every effort to emphasize the essence of career preparation in the curriculum. That will not only help learners acquire a General Education Diploma in Pennsylvania; it will also support them in becoming competent individuals in their chosen fields. To get started with your career plan, make use of these tips:

Establish your goals.
Think short and long-term about what you want to do and achieve in your career.
Explore your interests, strengths, and weaknesses.
That will help you in weighing your options. Make use of an in-house assessment in Delaware County to help evaluate your knowledge about jobs and how much more you need to learn.
Develop an action plan.
After gathering information about your chosen career, you can start developing prerequisite skills and utilizing available resources, including occupational training, Adult Education in Upper Darby, Pennsylvania, and character building.
Procure a solid support system.
To get a Customer Service Certification, you will need a feedback and reward system to ensure your progress and quality. This support system will invariably help increase your motivation in pursuing your chosen career.
You can find this support at the Kisasa Institute of Adult Education. We endeavor to provide quality educational opportunities to those who need them the most. We can help you set or change your course of life.