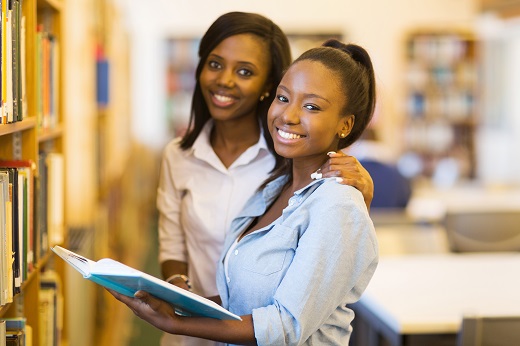 Home health aides are one of the key players in senior health care. And with Kisasa Institute of Adult Education, we help the youth find a secure and paid job placement in Philadelphia County. Our home health aide certification program contains lessons designed to equip our students professionally, individually, and socially. The core goal of this program is to bring out the inner compassion, dedication, and integrity within our students to make them sought-after home health professionals.
But, why home health aide? Aside from providing care to seniors and people with special needs, working as a caregiver entails the following benefits:
Job growth
One of the fastest-growing professions in the world. Opportunities to set up your own home care after gaining experience in the industry are highly possible.
Work benefits
Paid vacation and sick time, disability insurance, retirement programs, and medical insurance are offered as a base benefit for home health aides.
Great schedules
As an HHA, you perform several duties and tasks that are required on a variety of schedules. This allows an individual to work for a flexible or non-traditional work schedule.
Diversity
Can work in different healthcare settings, such as assisted living facilities, home health agencies, baby daycare, private parties (families), nonprofit organizations, clinics, and adult day programs.
Chance to enhance your career
If you want to pursue a career in the medical field, start by becoming an HHA and complete your general education in Upper Darby, Pennsylvania.
Enroll in our classes now and achieve your general education diploma in Pennsylvania alongside your HHA training. More opportunities await outside our halls! We also provide a customer service certification to guarantee the skills and training that each of our older youth has undergone with us.