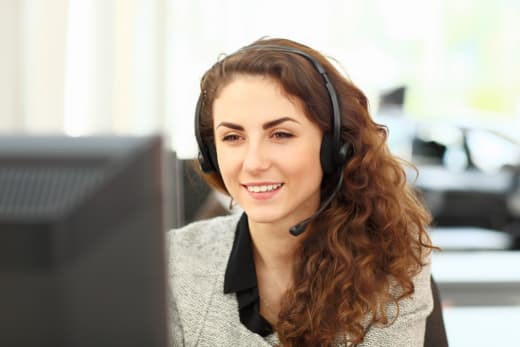 Are you dreaming of starting a career in the customer service industry? A customer service job is all about building a great relationship with your clients. You should know how to listen and attend to your customer's needs more effectively.
At Kisasa Institute of Adult Education, a provider of quality adult education in Upper Darby, Pennsylvania, we offer classes to help our students learn how to provide top customer support. If you want to improve your customer service skills, here are some tips you can follow.
Know your product
Having an expansive knowledge about your product or service is an essential skill. Ideally, you should be able to show people how your product or service can benefit them.
Empathize with your customers
As a customer service representative, part of your job is troubleshooting for customers. You must try to see the issue through their eyes. This is an important skill to learn because customers will feel more understood, supported, and respected.
Use positive language
When attending to your customers' needs, make sure to write back using positive language. For example, instead of saying "the product is not available today", you should say "that product will be available next week."
If you want to learn more tips on strengthening your customer service skills, get your customer service certification today.
We also provide courses for general education diploma in Pennsylvania. Browse through our website to learn more about our programs and services.