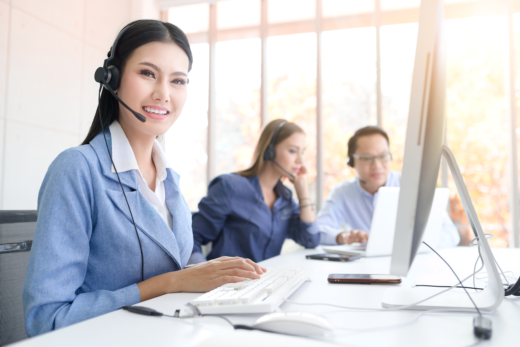 Customer service excellence is a universal requirement across industries, making a Customer Service Certification an invaluable asset for career growth. Whether you have honed your skills through English as a Second Language (ESL) training or simply want to add another certificate to your resume, securing this certification can significantly enhance your professional prospects. Here's a comprehensive guide to help you embark on this journey:
Assess Your Goals

Determine how this certification aligns with your career aspirations. If you are pursuing a career in the hospitality industry or taking general education in Upper Darby, Pennsylvania, this certification can open doors for you.

Choose the Right Program

Research accredited institutions that offer comprehensive customer service certification courses. Look for programs that cover essential topics such as effective communication, conflict resolution, and customer relationship management.

Enroll and Engage

Once you've identified your ideal program, enroll and fully immerse yourself in the coursework. Embrace opportunities to interact with instructors and fellow students, as these interactions can enrich your learning experience.

Practice and Refine

Apply the concepts you've learned to real-world scenarios. Utilize role-playing exercises and practical assignments to hone your customer service skills and gain confidence.

Prepare and Certify

Before attaining your certification, invest time in exam preparation. Review course materials, take practice tests, and ensure you're well-versed in the subject. Upon passing, celebrate your achievement and proudly showcase your certification on your resume.
Are you interested in pursuing a general education diploma in Pennsylvania? We at Kisasa Institute of Adult Education can help you. Call us!